Be Successful with Cognilytica's AI & Advanced Analytics Methodology Training & Certification
Further your knowledge on AI and machine learning best practices, methodologies, concepts, and technologies from industry experts. On your schedule. At your pace.
Some of the organizations that have been through Cognilytica education: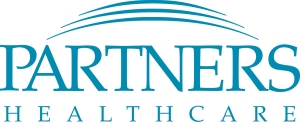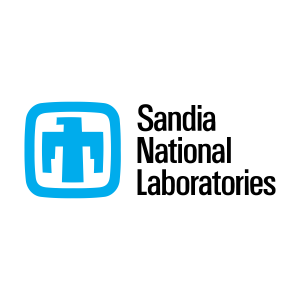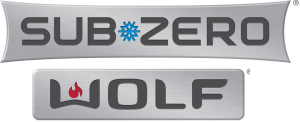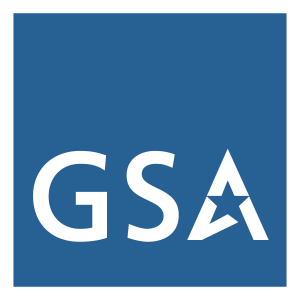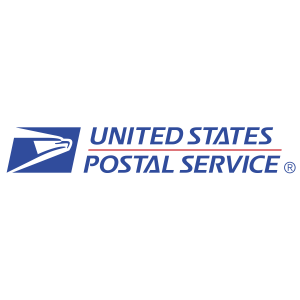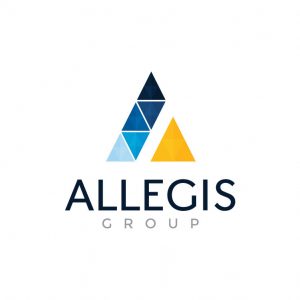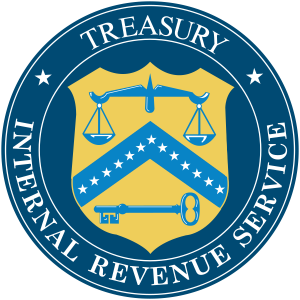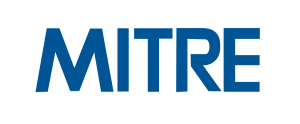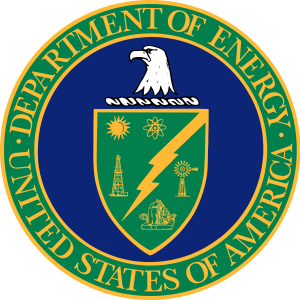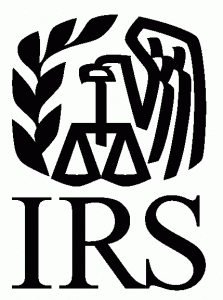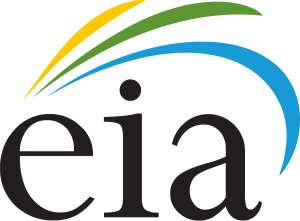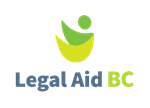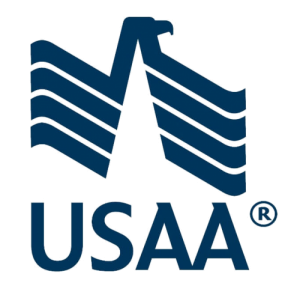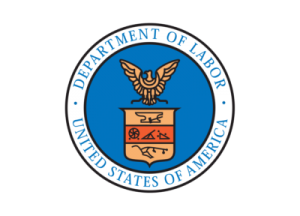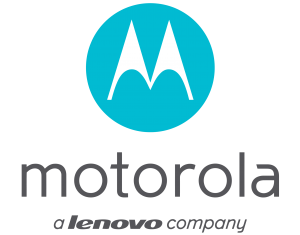 Hear from our Successful Trainees
Cognilytica's AI & ML project management training provided me with a deep dive into the fundamentals of AI & machine learning with a brief exposure to project management. This course is a must attend for someone who has little/no prior experience on AI and is interested to learn an overview of AI, how to do AI right, bring his/her knowledge to the next level, and gain in-depth knowledge into some of the major algorithms of supervised, unsupervised, & reinforced learning approaches to AI & ML.
I really did enjoy Cognilytica's AI & ML training; the verbal and visual aspect of the training were very informative and definitely kept my attention. The exercises helped to re-emphasize what we learned in the class, rendering them very useful.
Cognilytica's AI/ML training helped teach me the fundamentals of AI including various algorithms, why deep learning has become so popular, and why data is at the heart of AI. I highly recommend this training for anyone looking to learn how to do AI right, and who wants to learn the data and AI centric CPMAI methodology.
Our management team, consisting of clinical science, data science, data engineering, software and IT ops team leads, completed Cognilytica's AI & ML training. The course gave an excellent overview of the fundamentals of AI and also provided us with a common framework for our teams to communicate and collaborate in the management of AI projects. The training has put us in a good position to launch several projects in the next month. I would highly recommend the course for those seeking to rapidly accelerate their knowledge and readiness to successfully manage AI projects.